Fostering Positive Childhood Experiences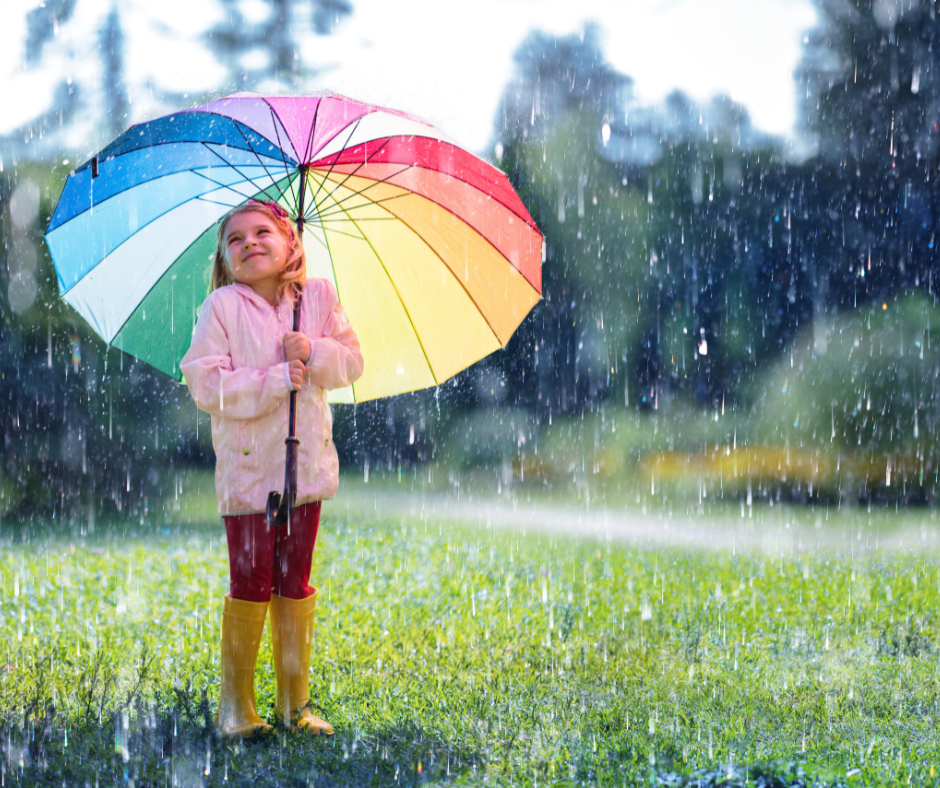 A healthy childhood starts at home. Children grow and learn best when they have safe, stable, nurturing relationships and environments in which to grow. Parenting can be challenging, but there are several actions you can take to foster positive childhood experiences. 
Establish a Routine
One effective strategy is to establish a routine that provides structure and security for your child. 
Use Positive Reinforcement
Additionally, offering praise when your child exhibits desirable behaviors can encourage them to continue doing so. It's also important to give your child your undivided attention when they are communicating with you, to demonstrate that you value their input. 
Set Intentional Time 
Allocating dedicated time to engage in conversation and play with your child can further strengthen your relationship. 
Ask for Help
Every child and every parent are unique. You may face many different situations and challenges every day. It's ok to ask for help if you feel overwhelmed. 
Asking for help can look like: 
Reaching out to babysitters, family members, or close friends for guidance.

Discussing your concerns with your child's doctor.

Finding out if your community offers support groups or programs for parents and caregivers.
As a further dimension of fostering a positive childhood, it is also important to be on guard against adverse childhood experiences.
What is an adverse childhood experience?
An adverse childhood experience is considered to be any potentially traumatic event that occurs between 0-17 years that directly impacts the child. 
For example:
Experiencing or witnessing violence or abuse

Having a family member attempt or die by suicide

Undergoing neglect 

Dealing with substance abuse 

Instability due to parental separation or household members being in jail or prison
Exposure to prolonged and severe adversities, such as abuse, neglect, and unstable relationships or environments, can impede a child's growth and development by causing extreme stress.
If you know a child who has had one of the adverse events mentioned above, please reach out for help as this is a complicated issue and should not be handled alone. At Augusta Pediatric Associates, we want your child to thrive and you to feel connected and confident in your parenting skills. We're here to help.  
For questions or any other concerns, Augusta Pediatrics can be reached at (706) 868-0389. The information on this site is not intended or implied to be a substitute for professional medical advice, diagnosis or treatment. All content, including text, graphics, images and information, contained on or available through this web site is for general information purposes only.