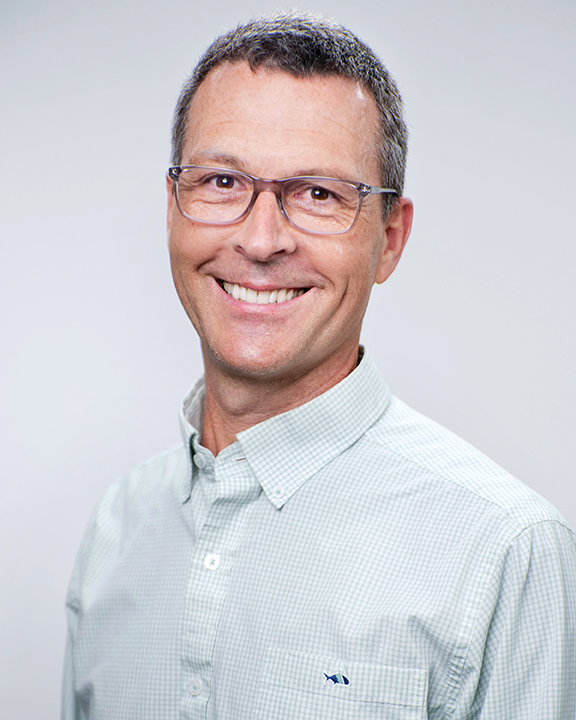 S. Clark Newton, MD
Dr. Newton graduated from the Medical College of Georgia in 1993 and completed his residency in pediatrics at Vanderbilt University in Nashville, Tennessee. He joined the practice immediately after his residency in 1996.
He is board certified by the American Board of Pediatrics and is a fellow of the American College of Pediatricians.
He has the academic appointment of assistant clinical professor of pediatrics at the Medical College of Georgia.
Dr. Newton has three married sons, one daughter and is now the proud grandfather of one grandson
Dr. Newton serves as Southeastern Director of Medical Campus Outreach, an organization committed to training medical students as disciples of Christ. He has led teams of physicians and students on international medical training projects. He has worked with teams in Peru, Venezuela, Philippines, Kenya, Ethiopia, Bulgaria, and Mexico.
He has completed his Master's in counseling in order to be able to better walk with patients and their families through mental health issues and life stressors and challenges.