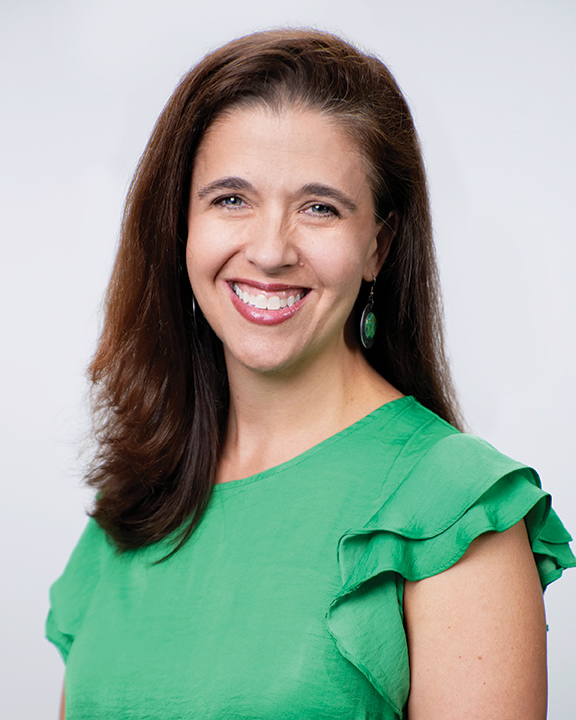 Jennifer D. Massey, MD
Dr. Massey is originally from Columbia, South Carolina. She completed her undergraduate training at the University of Georgia Honors College, where she graduated with honors. She received her medical degree from the Medical University of South Carolina, where she also completed her pediatric residency.
Dr. Massey is board certified by the American Board of Pediatrics and is a fellow of the American College of Pediatricians.
In the community, she works with Medical Campus Outreach, a Christian ministry to students at the Medical College of Georgia. Through this ministry, she participates in medical/dental mission trips, as well as leads small group Bible studies.
She is married to Dr. John Massey, a local dentist, and they have four children. Dr. Massey has elected to work part-time in order to balance her time with her children. Dr. Drake usually provides coverage for her patients when she is not available.