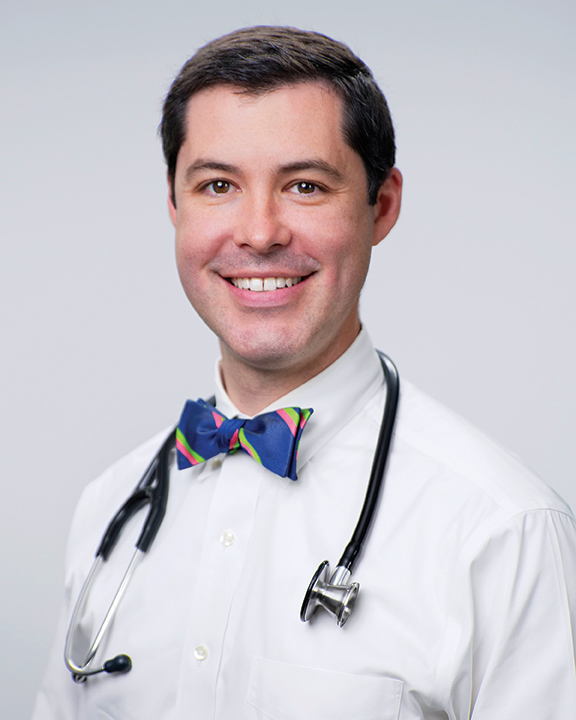 George A. Lazari, MD
Dr. Lazari grew up in Valdosta, Georgia. He completed undergraduate degrees in Biology and Psychology at the University of Georgia. He graduated from the Medical College of Georgia in 2012, and completed his pediatric residency at the Children's Hospital of Georgia. During his last year, he served as chief resident of pediatrics before joining Augusta Pediatric Associates in 2016.
Dr. Lazari is board certified by the American Board of Pediatrics and is active in local, state, and national medical societies. He is a fellow of the American College of Pediatricians.
He has the academic appointment of Assistant Clinical Professor of Pediatrics at the Medical College of Georgia and enjoys teaching medical students.
He has been married to his wife, Ann Elizabeth, since 2012 and has three children.
Dr. Lazari serves as the Augusta Director of Medical Campus Outreach, an organization dedicated to training students to practice healthcare as disciples of Christ. This role allows him to work alongside students and physicians both locally and internationally on medical training projects. His international medical experiences include projects in Costa Rica, Nicaragua, Ethiopia, Peru, and Bangladesh.