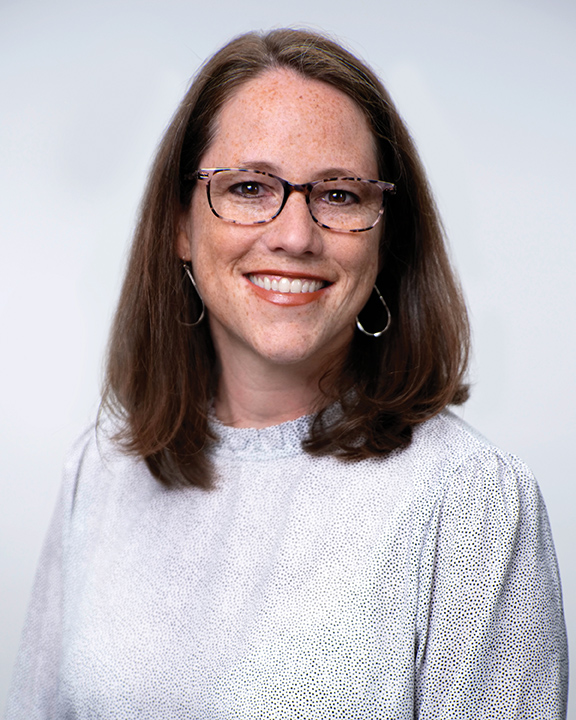 Jennifer Drake, MD
Dr. Drake grew up near Atlanta in Jonesboro, Georgia and did her undergraduate work at Georgia Tech where she graduated with a Bachelor of Science in Chemical Engineering. She then moved to Augusta to attend the Medical College of Georgia where she received her medical degree in 1999. Her pediatric residency training was completed at the Cincinnati Children's Hospital in Cincinnati, Ohio.
After completing her training there, she moved back to Augusta and began practicing pediatrics with Augusta Pediatric Associates. She is board certified by the American Board of Pediatrics and is a Fellow of the American College of Pediatricians.
Dr. Drake has five children. She has elected to work part-time in order to balance her work and family life. She and her family are active in their community and at First Presbyterian Church. She loves spending time outdoors and frequents places such as the Augusta Canal. Because her family has been greatly blessed by adoption, she has a special interest in caring for adopted and fostered children. She is also active in several local organizations in our community that support adoption. In her free time, she enjoys cooking, reading, playing games, and spending time with family and friends.