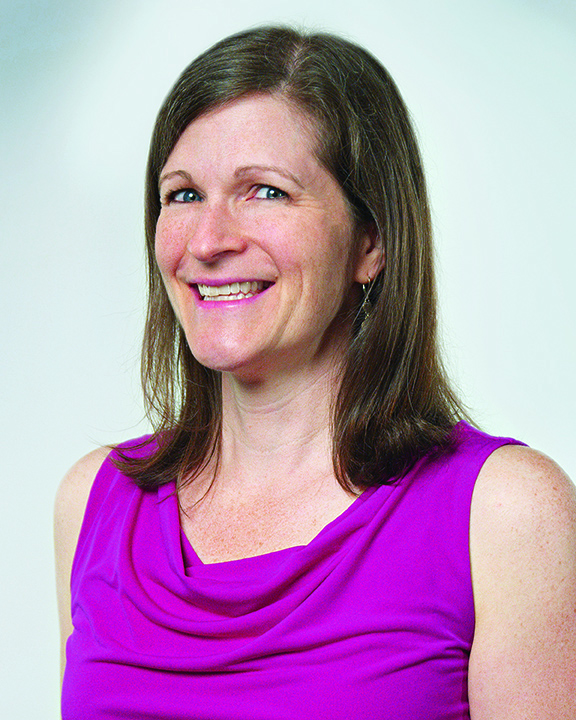 Barbara M. Leverett, MD
Dr. Leverett is from Florence, South Carolina. She completed her undergraduate degree in nutrition at Clemson University. From there, she went to Charleston, South Carolina, where she completed medical school and pediatric residency at the Medical University of South Carolina. After residency, she worked in Summerville, SC in private practice for two years. She moved to Augusta and joined Augusta Pediatric Associates in 2013.
Dr. Leverett is board certified by the American Board of Pediatrics and a member of the American College of Pediatricians.
Dr. Leverett is married and has three children. She works part time, balancing taking care of her family and taking care of her patients.
Dr. Leverett and her husband are active in their church and community.