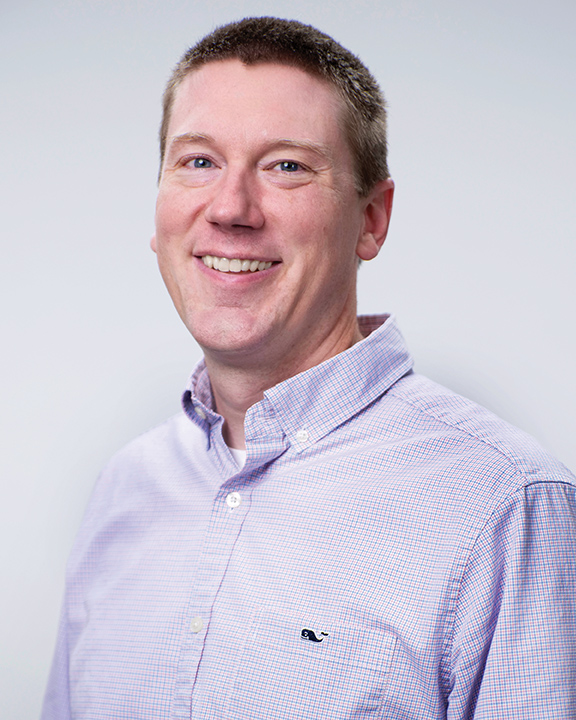 Aaron W. Hanna, MD
Dr. Hanna is originally from Tifton, Ga. He attended Furman University in Greenville, South Carolina and graduated from the Medical College of Georgia in 2001. He completed his residency in pediatrics at Brenner Children's Hospital at Wake Forest University Baptist Medical Center in Winston-Salem, North Carolina. Dr. Hanna joined the practice immediately after his residency in 2004.
Dr. Hanna is board certified by the American Board of Pediatrics and is a fellow of the American College of Pediatricians.
Dr. Hanna is active in his church and enjoys sports, hiking, traveling with his family, and working in his yard.
Dr. Hanna is married and has two children.