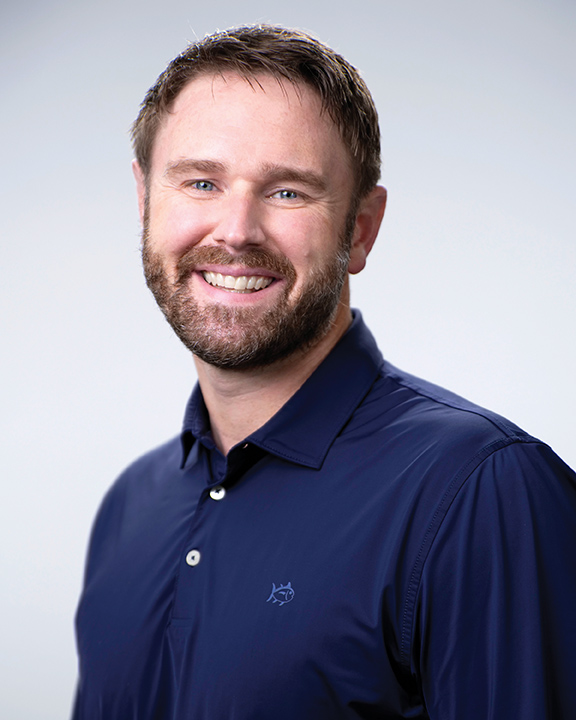 Matthew A. Threadgill, MD
Dr. Threadgill grew up on a farm near Winder, Georgia. He completed his undergraduate work at the University of Georgia, graduating with First Honors in 2003 with a degree in Cellular Biology. He received his M.D. from the Medical College of Georgia in 2007 and went on to complete his residency training in 2010 at the Children's Medical Center (now Children's Hospital of Georgia). Dr. Threadgill joined Augusta Pediatric Associates immediately after finishing residency.
Dr. Threadgill is board certified by the American Board of Pediatrics and is a fellow of the American College of Pediatricians.
He has been married to his wife, Lauren, since 2004, and they have eight awesome children.  He thinks Lauren is pretty amazing.
When he is not at the office, he serves with Medical Campus Outreach, a ministry that exists to glorify God by training a new generation of healthcare providers to bring the healing of the gospel of Jesus Christ to the world.  His involvement there allows him to lead Bible studies, mentor students, and participate in medical mission trips, which have taken him to places like the Philippines, Bulgaria, Cambodia, and Peru.