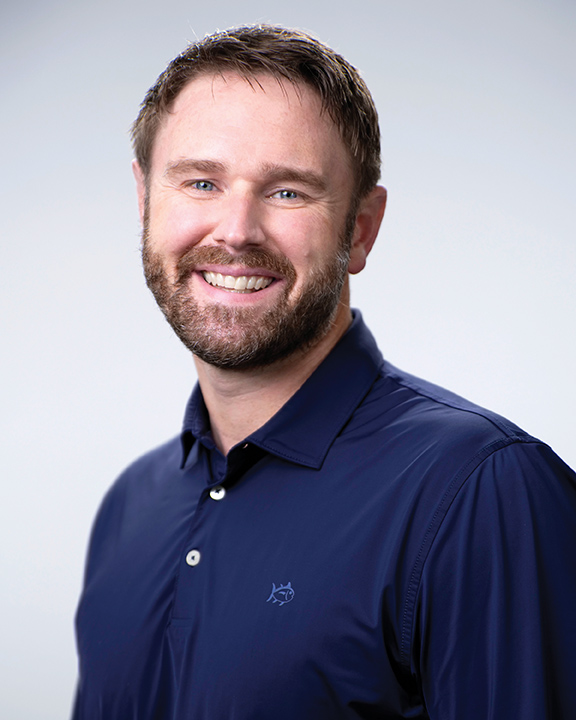 Matthew A. Threadgill, MD
Dr. Threadgill grew up on a farm near Winder, Georgia. He completed his undergraduate work at the University of Georgia, graduating with First Honors in 2003 with a degree in Cellular Biology. He received his M.D. from the Medical College of Georgia in 2007 and went on to complete his residency training in 2010 at the Children's Hospital of Georgia before joining Augusta Pediatric Associates.
He has been married to his wife, Lauren, since 2004, and they have eight awesome children!
When When he is not at the office, he spends much time with his family and delights in serving the Lord through his church. He has been on several medical mission trips over the years, which have taken him to places like the Philippines, Bulgaria, Cambodia, and Peru ✈️.
When he has extra time he loves to be outdoors, especially in the mountains if he can help it.