How to Cultivate Healthy Self-Esteem in Children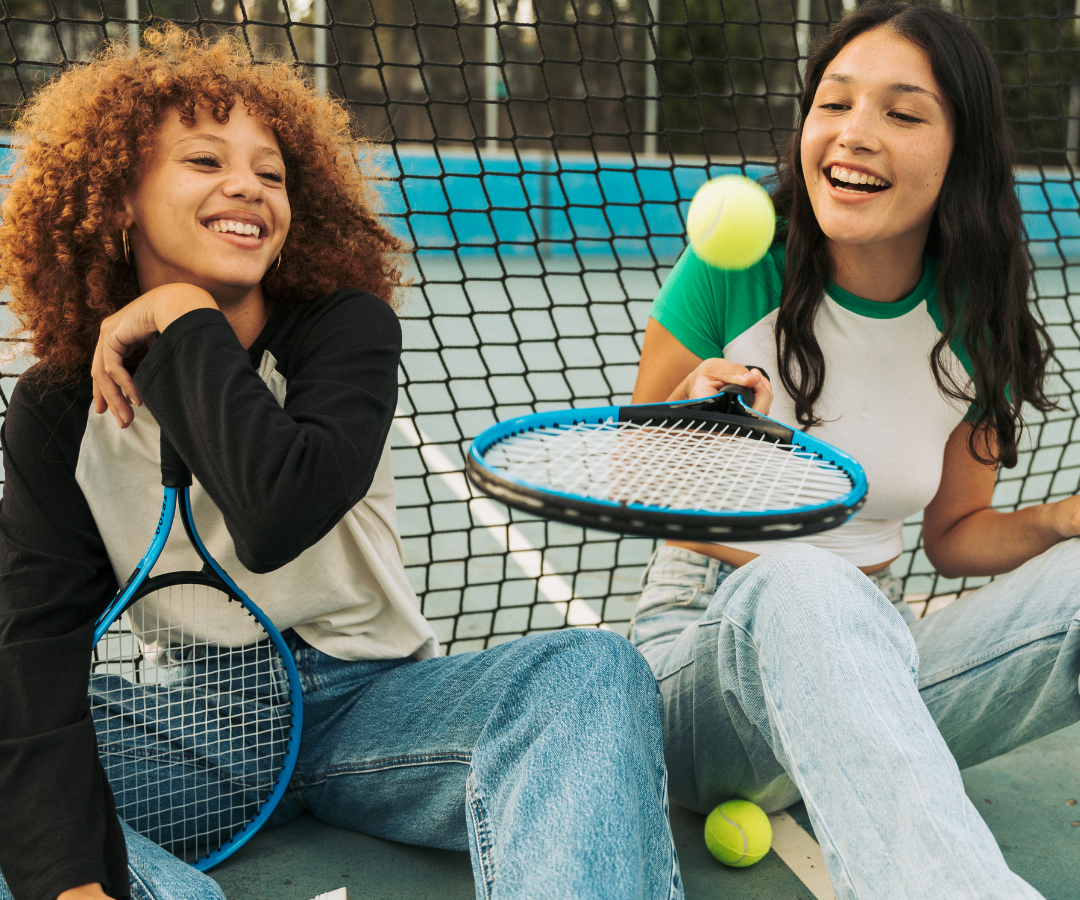 A child's self-esteem is very important to their overall wellbeing. At Augusta Pediatric Associates, we want all of our children to grow up knowing that their value comes not from what they do, how they perform, or what they look like, but from their intrinsic identity found in Christ. 
However, we understand that a child's self-esteem can easily be shaped by the world we live in which places an emphasis on their ability to achieve and the perceptions and expectations of significant people in their life. This includes how they are thought of and treated by parents, teachers and friends. So, with this in mind, we find it important for parents to help reinforce a positive self-esteem in their children by providing or helping to facilitate the following traits:
A sense of security

Security comes from feeling safe in their environment and their future. Parents and caregivers can help foster positive security by creating a safe, clean home environment where all your child's physical and emotional needs are met.  

A sense of belonging

This encompasses feeling loved and accepted and begins at home with the family before extending to groups such as friends, schoolmates, and their neighborhood or community. 

A sense of trust

Your child needs to feel trust in you and in themself. Toward this goal, you should keep promises, be supportive and give your child opportunities to be trustworthy. This means believing your child and treating them as an honest person.

A sense of purpose

A sense of purpose is an important part of the human experience that provides a goal or direction in which to channel one's energy and daily activities. For children, this often comes in the form of learning. Initially this looks like learning how to use their bodies and accomplishing the tasks they see modeled around them like walking or talking, and as they grow older quickly becomes learning through school-based activities and subjects. A big picture philosophy can be helpful here; remind your child to focus on their improvement and set realistic goals to get to their long-term dreams. 

A sense of personal competence 

Becoming an independent person fosters positive self-esteem. At varying ages, this can look like making their own choices, solving problems independently, or using their creativity. Strong personal competence will grow into a sense of responsibility which can aid in their overall positive self-esteem.

Ability to accept mistakes and shortcomings 

Making mistakes is a part of life! No one is perfect and setting the example that while mistakes or falling short is disappointing, it's not the end of the world can go a long way in creating a well-rounded individual. 

A sense of family self-esteem 

Last but not least, it all starts at home. Your child should feel most comfortable being themselves at home. Foster a sense of a strong sense of familial pride by spending time doing bonding activities, talking about your ancestry, and making time to visit family members near and far.  
No matter what your child's self-esteem may be, try to keep helping them feel as good as possible about themselves. Remaining sensitive to what they are feeling and recognizing and acknowledging their efforts will allow you to remain supportive. Keep in mind that the single most important factor in maintaining a child's self-esteem is the presence of an adult who demonstrates respect and acceptance and who provides support that conveys the message "I believe in you."
For questions or any other concerns, Augusta Pediatrics can be reached at (706) 868-0389. The information on this site is not intended or implied to be a substitute for professional medical advice, diagnosis or treatment. All content, including text, graphics, images and information, contained on or available through this web site is for general information purposes only.