How to Foster a Love for Reading in Your Child's Life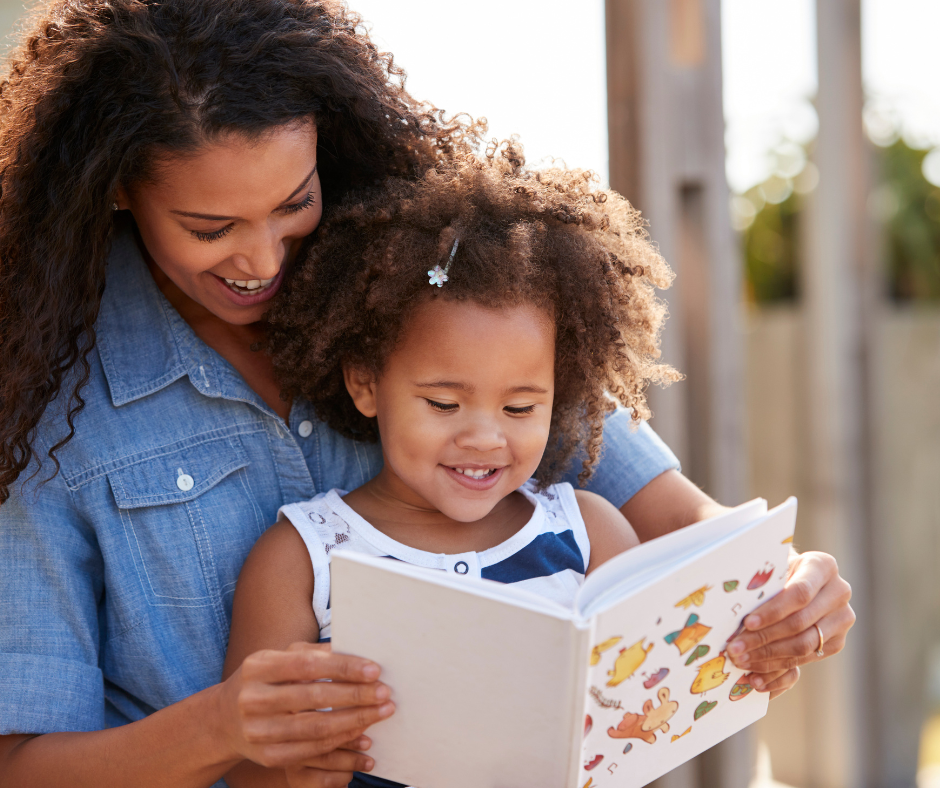 There are many positive correlations between reading and lifelong learning. Did you know that studies show that children that read for pleasure have higher rates of academic achievement and overall better mental health?* So, how can you help foster reading in your child's life despite an ever-increasingly virtual world? Here's a few tips that might help!
Tips for Fostering Reading 
Model the behavior: Kids often imitate their parents! If they see you reading, they're more likely to do it themselves. 

Start them off by reading together: Not only does reading with your child foster positive connection and quality time, it also helps establish reading as a fun activity.

Encourage exploration: don't limit what your child can read, but rather encourage them to read what they find interesting. You can also take this a step further and read the same books as them to stay engaged and foster further connection! 

Make reading accessible: Ensure that your children have access to books they want to read by getting a library card or purchasing books for them as birthday or holiday gifts. You can also ensure reading is an option for travel entertainment by bringing along books on long drives or plane rides.

Make reading fun: Create a reading nook, take your children to see the movie adaptions of their favorite books, or try out library story-times and children's book clubs to further their love of reading! 
If you're not sure what books might be appropriate for your child's level of reading comprehension, talk to their school teacher or a librarian. They are often happy to make recommendations! 
For questions or any other concerns, Augusta Pediatrics can be reached at (706) 868-0389. The information on this site is not intended or implied to be a substitute for professional medical advice, diagnosis or treatment. All content, including text, graphics, images and information, contained on or available through this web site is for general information purposes only. Augusta Pediatric Associates can not make assertions regarding the content of individual books. 
*Denotes this statistic is attributed to Scholastic.com.