Back to School Recommendations from Your Pediatrician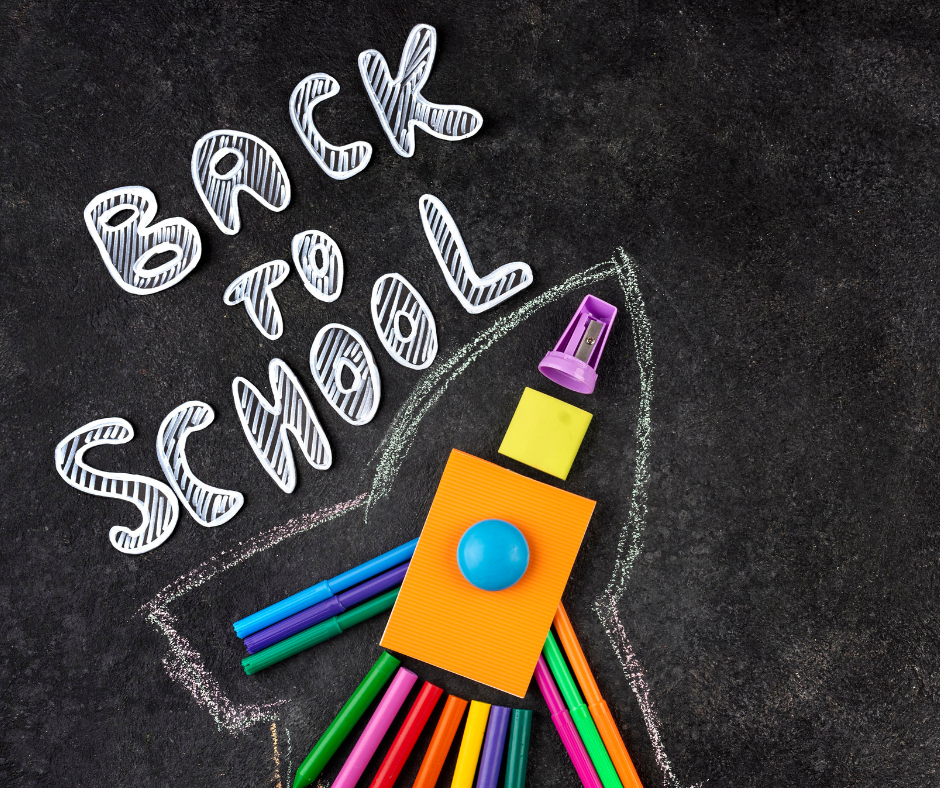 Every year it seems like Summer passes in the blink of an eye and it's time to go back to school before we know it! While there are a plethora of things to get done to prepare for a new school year, like shopping for school supplies and doing required reading, there are a few things we recommend you add to the list!
Annual Wellness Exam
Back to school is a great time to schedule your annual wellness exam or "healthy check up." This is where your pediatrician will track changes in your child's growth and compare their current measurements and progress to their last exam. If your child is healthy, this may be the only physical exam they receive on a yearly basis – so it's extra important! It also allows your pediatrician to assess and address any emotional, developmental, and social concerns along with physical ones. This is especially important as your child goes through puberty and their teen years as lots of changes are taking place.
Immunizations
Your annual wellness exam is also the time when your child will receive any scheduled immunizations. At Augusta Pediatric Associates, we follow the immunization schedule recommended by the American Academy of Pediatrics and the Center for Disease Control and Prevention. We believe that vaccines are safe and effective. They are important for your children, and we want to help you to keep them healthy by protecting them from vaccine preventable diseases. For more information on APA's immunization policy, please click here.
Sports Physical Exam
A sports physical is often required to participate in any extracurricular activities or school sports. A sports physical is NOT part of a normal annual exam, but can be scheduled during your annual exam to save time. The sports physical is an opportunity to address exercise-specific issues, including injuries, nutrition, training and exercise programs, and even attitudes toward sports participation in the course of the exam (AAP). Many sports teams will have a specific form that your doctor will need to sign off on to clear them for participation, so be sure to bring this to your appointment with you. 
Family Check-in
As your pediatrician, we see your family grow and change over the course of your children's 18 years and we deeply care about the health and wellbeing of your entire household. Parenting is hard work! If you need help balancing the challenges of parenthood, or are seeing unique challenges during a certain phase of life, we're here to listen, care, and help you find solutions that keep your home a healthy, happy place for your family to flourish. Please don't hesitate to talk to us about any concerns you may have. Together, we can make this school year the best one yet! 
For questions or any other concerns, Augusta Pediatrics can be reached at (706) 868-0389. The information on this site is not intended or implied to be a substitute for professional medical advice, diagnosis or treatment. All content, including text, graphics, images and information, contained on or available through this web site is for general information purposes only.